Vacation in Paris Blog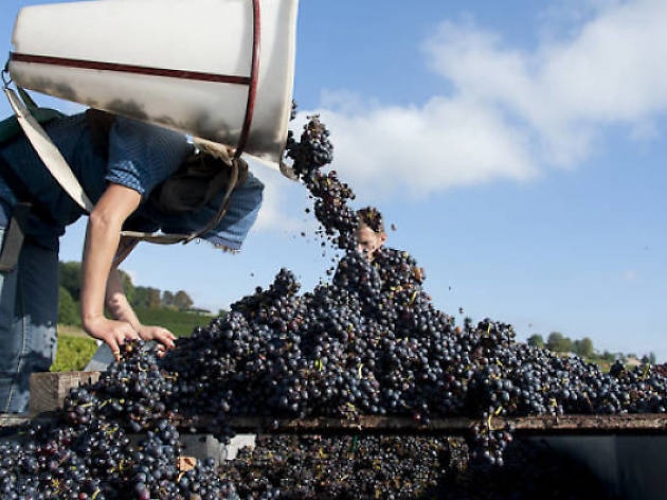 Places To Visit - Posted on Oct 18,2016 by Hampton*Jan
This yearly celebration of wine is held on the third Thursday each November. It's not just any wine, but new wine, freshly pressed from the Beaujolais region. Okay, there isn't a big meal involved, but all the bars, cafés, and most restaurants serve it, and it's fun. As with all wines, some bottles are better than others. Why not try and see which is your favorite Beaujolais Nouveau!
Here are some facts:

**Beaujolais is 34 miles long and about 8 miles wide, situated in the center of France, just north or Lyon.

**There are about 4,000 grape growers making this wine.

**The only grape used is Gamay. All the grapes are picked by hand, because the whole grape is used to make the wine, so it must be intact. What makes it a new wine is that the grape is fermented in a few short weeks using a method called carbonic maceration, marinated in its skin for a shorter time than usual so that there are less tannins, but more emphasis on the fruit flavors. Bottled 6-8 weeks after harvesting, it's a wine which is meant to be drunk young. Drink it within the year, and slightly chilled to 55°F.
For a list of locations to celebrate, you can check out Time Out Paris - bit.ly/2erazck

Happy November in Paris with Beaujolais Nouveau!
Mary Thompson, our local Parisian
Photo Credit - Vendanges du Domaine Fellot © Serge Sang