Vacation in Paris Blog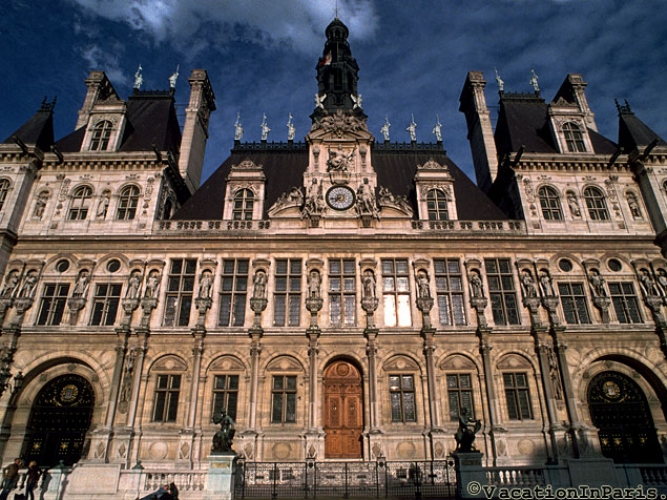 Places To Visit - Posted on Oct 11,2016 by Hampton*Jan
The project inspired the people of Europe to learn the cultural legacy of France and other European counties. In a few years, several countries in Europe followed France's example. In 1991 the Council of Europe officially launched the European Heritage Days (EHDs). The following year, France converted the popular day into an entire weekend. 50 European countries currently participating in this event. The European Heritage Days weekend is viewed as the leading fall event; the EHDs take place on the third weekend of September.
In France, over the two days, anyone can experience or relive the entire culture of France. Arts, culture, archaeology, industries, agriculture, and military; all traditions are celebrated. About 17,000 venues and over 20,000 events, conventions, concerts, and workshops, are open to the general public. The enterprise is carried out by both public and private institutions. Several places, including those normally closed to the public, are open to all, often offering guided tours: among them are churches, castles, museums, banks, administrative centers, courthouses, chambers of commerce, city halls, and private houses. The EHDs are an opportunity to explore landmarks such as the Louvre, the Château de la Loire, the Fortifications of Vauban, or the Château de Versailles. Admission is either free or at a reduced fare. Many unusual places also take part in the event: television stations headquarters, old prisons, factories, and public transit control rooms are a few examples.
In Paris, famous government institutions take part: the Elysée Palace, the presidential office and residence, the Luxembourg Palace, the Parliament Building, the Hôtel de Ville, the Paris city hall, and the the Hôtel de Matignon, the office and residence of the Prime Minister.
Every year, the European Heritage Days theme changes to feature different aspects of France's legacy. The theme for 2016 was heritage and citizenship. The events highlighted the notion of citizenship in order to expand people's understanding of the concept and how it relates to cultural heritage.
By Paul Czerny
VIP Guest