Vacation in Paris Blog
Places To Visit - Posted on Apr 21,2016 by admin
A trip to Paris usually means a fast paced, tourist packed itinerary full of museums, shops, monuments and bustling cafes scenes. So much to see and do, so little time! The days are busy and full and you drop into bed exhausted at the end of the day, only to start again bright and early the next day. With children in tow, this can be especially daunting and tiresome for both you as well as them!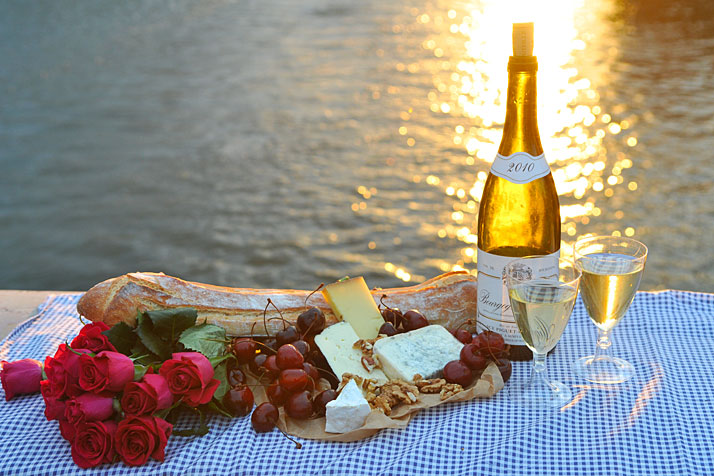 So, time to take a break and do something simple and oh so Parisian. The Parisians know one of the best ways to unwind and relax is to spend some time in on the "grand pelouse" of one of the many parks throughout the city. Paris has much more green space than many other large cities and they have perfected the art of the picnic in the park. Nothing is more Parisian to do! Take advantage of the local markets and groceries to stock your picnic basket. You need nothing more than the quintessential bottle of wine, baguette, cheese, fruit and a blanket.
Now, chances are, many tourists will have the same thought as you, but generally they will flock to the more well-known and touristy parks - Luxembourg Gardens, Champ de Mars (Eiffel Tower), Parc Monceau, Ile de la Cite or the Tullieries Gardens. Not that these are not worth visiting, but we would suggest you instead venture to one of these locally known, but no less beautiful settings. Enjoy!!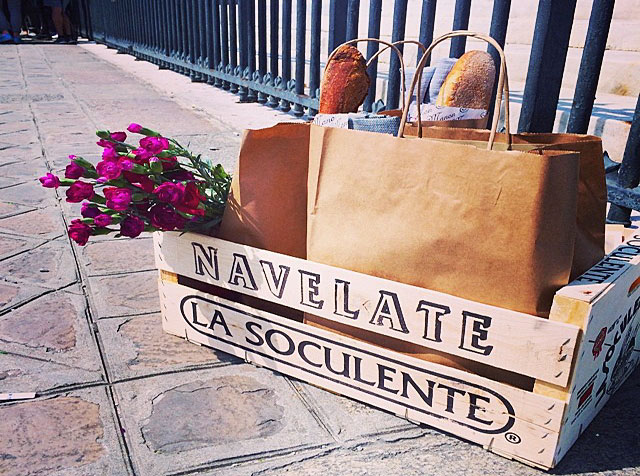 Parc Montsouris - (14th arrondissment, RER B stop to Cite Universitaire) A lovely park with a lake graced by ducks and swans. May be crowded on weekends so plan your visit for a weekday or evening time.
Campus of Cite Universitaire - (14th arrondissment, also RER B stop of same name) This is just on the other side of the tramway from Parc Montsouris. Would appeal to the young adult/teen crowd as it's a university setting but has lovely, park like grounds.
Parc des Buttes Chaumont - (19th arrondissment, Line 7bis stop to Buttes Chaumont) A quarry in its past life- now a lovely hilly setting with a man-made lake, waterfalls and a grotto.
Square Capitan - (5th arrondissments, Line 10 or 7 stop to Jussieu) A smaller garden setting with less greenspace, but this hidden gem has a nice large children's playground.
Promenade Plantee - (12th arrondissments, Line 1, 8 or 5 to Bastille) This is the original "high line"- a converted railway that is now a pedestrian walkway lined with beautiful flowering trees and planters. Not so much green space again, but plenty of benches. Charming shops underneath and nice neighborhood views as you walk along.