Vacation in Paris Blog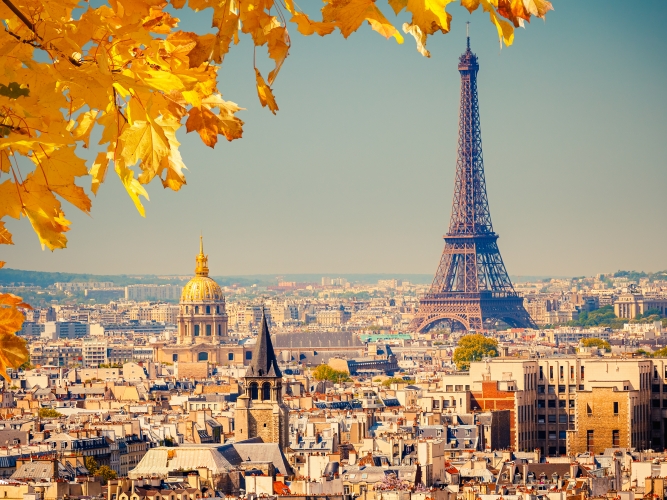 Places To Visit - Posted on Aug 05,2014 by JanSmi
Stop dreaming of a vacation in Paris and make it happen! Paris is the fashion capital of the world and is home to the famous Eiffel Tower. Paris, France has so many things to do and see – making it a trip of a lifetime. Did you know the Mona Lisa painting is in the iconic Louvre Museum? Also, Paris is home to some of the top fashion designer brands in the world like Chanel, Dior, Vuitton, and Yves Saint Laurent to name a few. 
Each year, over 44 million people travel to Paris to tour the city and the rich French countryside. One of the most visited destinations in Paris, besides the Eiffel Tower, is Disneyland. If you have ever experienced the park in the States, you will be glad to know the Paris location is just as thrilling and entertaining. It may surprise many prospective vacationers that France is very affordable and
booking Paris apartment rentals
can save you money. 
Apartment rentals give you more space than traditional hotels and also provide you with the convenient amenities you would find in your own home. Paris has over 40 square miles of city to explore which means you will have something to do every minute you are there. With a population roughly exceeding 2.2 million people, you will find plenty of citizens who are more than happy to tell you the best things to do, places to eat and stores to shop at. 
While you explore the city, you will notice the unique and gorgeous architecture that predates the Middle Ages. However, Paris is also filled with modern office buildings in the business district. Another benefit of vacationing in Paris is the surprising cool temperatures. During the summer, the average temperatures range from 59 to 77 degrees Fahrenheit with plenty of sunshine. 
Stop dreaming and start your vacation in Paris today to have the time of your life!