Vacation in Paris Blog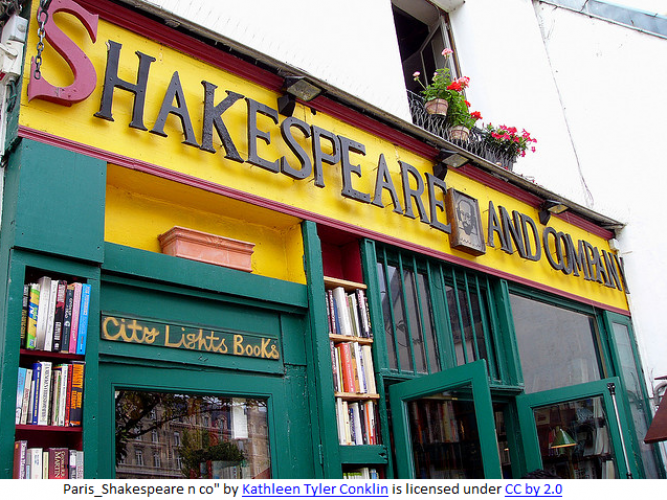 Places To Visit - Posted on Jul 21,2014 by JanSmi
With summer here, it's the perfect time to take a vacation and relax. There are a seemingly endless number of places to go on vacation, but the old closest beach or city routine can get a bit boring at times. Why not upgrade to a charming vacation in another country?
If you are a little indecisive about where to go, maybe you should consider Paris, France. With some of the greatest art, culture, and food in the world at your fingertips and an array of dazzling Paris apartment rentals to stay at for an authentic experience, the City of Light will never fail to engage you!
Summer in Paris can be described by one word: élan. Here are just a few simple things to do in Paris this summer:
1. Go out for dessert – This may seem like something that you could do anywhere else, but Paris is the perfect place for anyone with a sweet tooth and is world-renowned for the sophistication and lusciousness of its desserts. Here, you can taste the most delectable gelati in high-end ice cream parlors. And don't forget to stop into La Maison du Chocolat, which is a supremely decadent shop for (you guessed it) all things chocolate. With a range of ganaches, éclairs, tarts, and French macarons, this place is a must for any chocophile or anyone who simply wants to see what all the fuss over French chocolate is about. And speaking of macarons, why not head to one of the many Ladurée locations around Paris and check out their famous confections. Having been in business since 1862, the company has perfected the macaron, and has made stopping at their shops a necessity on any trip to the city.
2. Explore the arts and culture – If Paris is known for anything, it is the incredible arts and culture that the city has to offer. In Paris, there are a massive number of different exciting galleries, concert halls, museums, and other venues to choose from. If you enjoy movies (especially international movies) then the Cinéma en Plein Air is right for you. This is a free outdoor movie theater in Paris, which you can access quickly from your apartment. Also this summer, the Maison Rouge is celebrating its ten year anniversary and is exhibiting a collection of artwork by its founder, Antoine de Galbert.
3.  Check Out the English Language Bookshops – Whether you forgot to bring a book or are just a bibliophile and always have to check out the local spot, no trip to Paris is complete without a stop at the famous Shakespeare and Company. Located on the left bank of Paris, this shop has a long history of attracting artsy types and is filled with enough nooks and old tomes to interest just about anyone. However, that's not the only bookshop of its type worth checking out! Head to the Abbey Bookshop and San Francisco books for more tattered charm, or Galignani for a chic setting and a broad selection of newer titles.
Regardless of where you go in Paris this summer, you are sure to have the time of your life. Sit back, drink a glass of wine, and enjoy your trip to the fullest!
Links for the image above: "Paris_Shakespeare n co" by Kathleen Tyler Conklin is licensed under CC by 2.0