Vacation in Paris Blog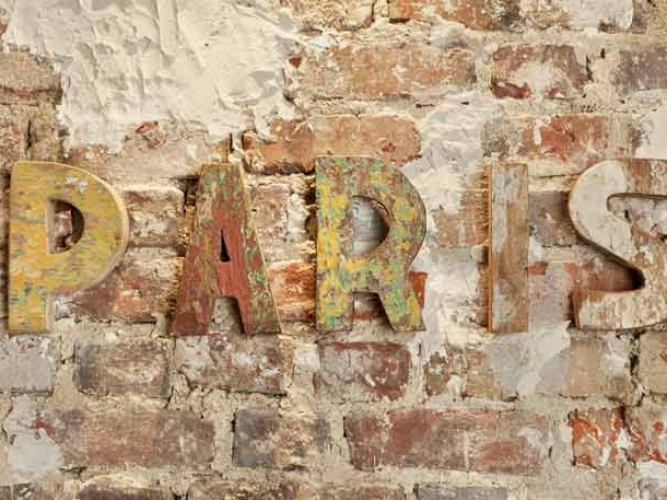 Places To Visit - Posted on Jul 23,2014 by Hampton*Jan
We're sure by now you've noticed some changes since your last visit. The decision to redesign the website was not an easy choice nor an easy task. However, we felt that we really wanted to make the experience even better and easier for our guests. It was designed with our guests in mind. We essentially have been noting all of your comments and suggestions over the years and this is what we've come up with, so far!!
From the start of the project back in December, all of us here at VIP have been involved with the process; from the new logo, layout, colors, navigation and how things should look and work. Ultimately, we wanted something easy for our guests to view the apartments, search by criteria and even check availability right on line. We felt that it makes the entire process of sorting through all of the apartments a little less overwhelming by the ability to limit what you're really looking for. You can now search by the location, price, number of beds, number of bathrooms and even how many floors you want to do without an elevator. In the past, this required either an email to us or a phone call which wasn't always convenient, especially after hours or if you lived on the other side of the world. Of course, we are still happy to assist you in any way that we can and look forward to chatting with you about our favorite city!
You'll also see that we're starting to get more involved in Social Media and we hope that you'll give it a try as well, if you haven't already. We encourage you to post your pictures to our Facebook page, Instagram and to follow us on Twitter. This is a great way for you as well as others to share helpful hints, your favorite cafe and even the best chocolatier in your neighborhood. Ultimately, we're counting on you to give us ideas and suggestions on what it is that you'd like to know or see more of. From helpful travel apps to navigate your way through the city to upcoming events in Paris, we'd love to hear from you.
A bientôt !